Creativity through collaboration

Nice to Meet You
Our story began when we met through supporting an arts festival and discovered our shared enthusiasm in developing community bonds with photography. We worked so well together we decided to start The Photography Squad, four core members, with a varied range of skills in photography and photo editing.
There are two core elements to The Photography Squad, the first is to support businesses, individuals and charities to promote their brand using photography and video. The second is creating a series of exciting and engaging photography workshops to nurture all levels of photographer from total beginner upwards.
We pride ourselves on being a friendly and professional team so don't hesitate to contact us should you require more details about our services.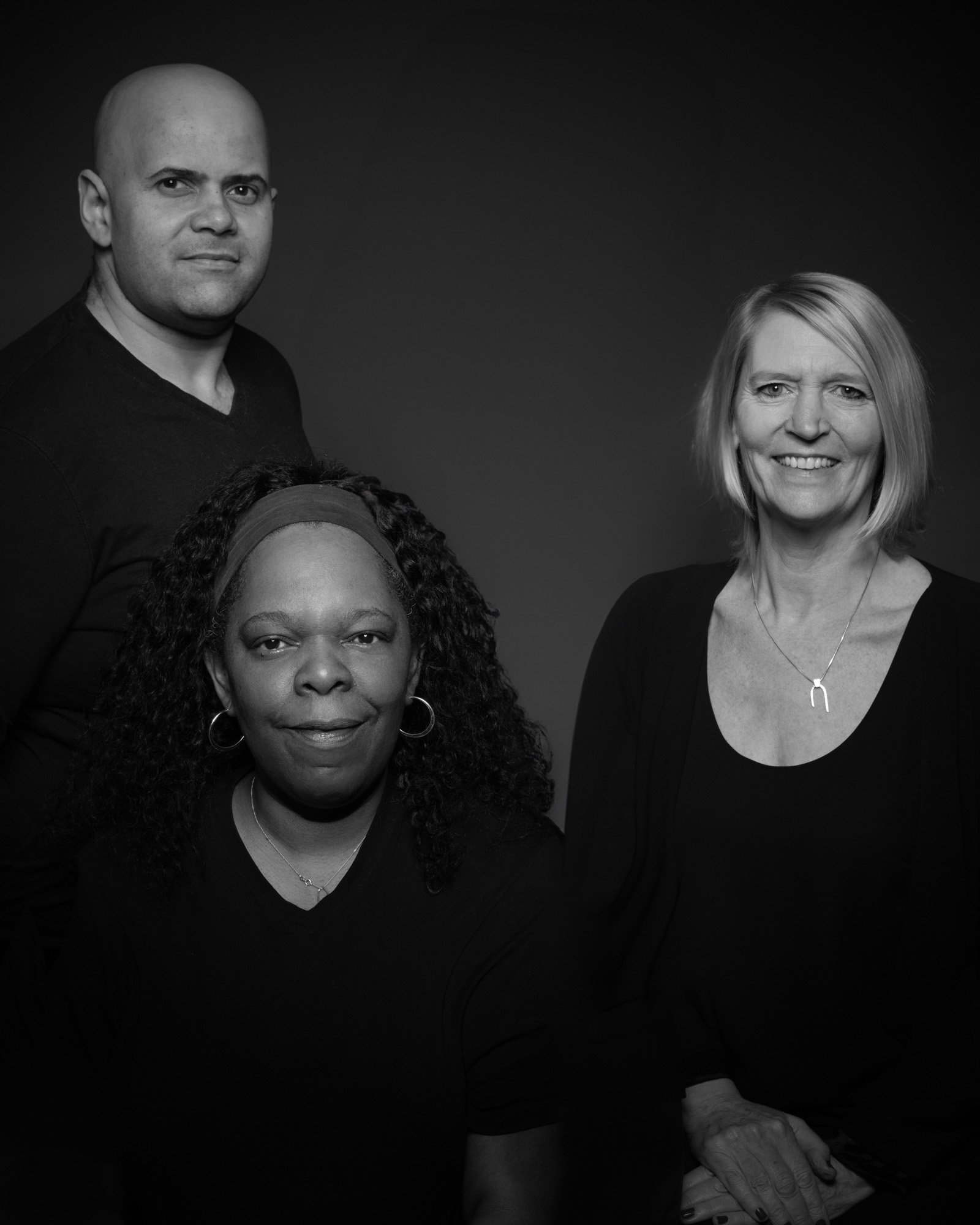 Learn more about us

the team
Where the magic happens

our Studio
From headshots to workshops, our award winning south London studio is where the magic happens when not on location.  Here we can discuss and create your photo portfolio in a comfortable and professional atmosphere.
I struggled to pick less than 40! I've attached one of the photos as an example which I use everywhere across social media, Google and all marketing material!
We had the pleasure of having the team come in to photograph our UK employees for our new security role out. Mark and the Team met the brief and delivered above expectations. They ensured our strict security profiles for each headshot was met. If you are looking for headshot for both security purposes but also any other requirement I would highly recommend them.
I love coming to this studio. Ann-Marie and Mark treat both me and my daughter like VIPs, always make us feel so comfortable and really capture our best selves. I always love their images. A fantastic studio!
Seasoned professionals who inject their personalities into their work getting the best out of guests being photographed. The end product - the photographs demonstrate their calibre. Thank you.
What a truly welcoming experience. If this was a star rating you get 10 out of 10 for me! We managed to create some stunning images thanks to Mark's expert knowledge on lighting and angles. I love working with this awesome team they always make you feel like a million dollars with there hospitality and warm welcome and will produce some show stoppers for your portfolio!
We're really pleased with how your team captured the spirit and excitement of festive events we put on over Christmas with your photos and video.