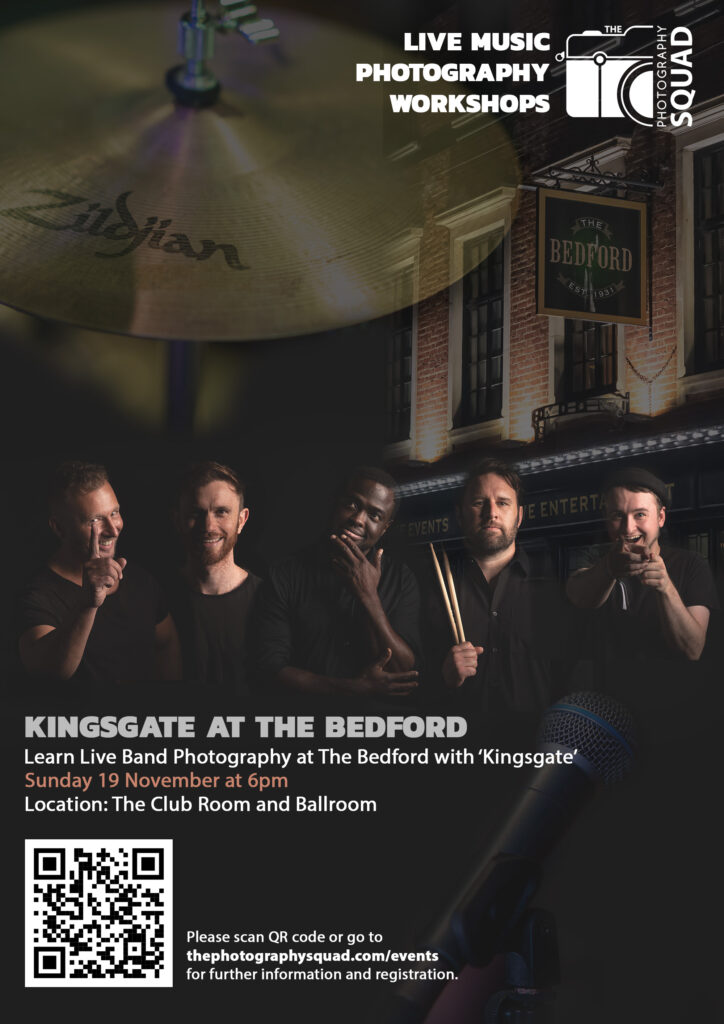 19 november 2023 - 6pm to 10pm
The Photography Squad return to The Bedford with their Live Music Photography Workshop on Sunday 19th November 6.00-10.00pm. Featuring the very talented Kingsgate who will be playing a live set exclusively for the participants in our photography workshop. The session will include a presentation in the Ballroom and live music in the Clubroom.
This is a unique opportunity to learn about a very specialised area of photography. All levels of ability are welcomed.
Please bring a DSLR or mirrorless camera with you and a choice of lenses that will allow you to capture wider shots of the whole band (24-105mm for example), as well as close up intimate images (50 or 85mm are our favourites). 
The Band: Kingsgate are a London based soulful/pop band with a touch of funk, delivering music that makes you dance and ignites the emotions. This five piece delivers songs with raw honest lyrics accompanied by funky, classic soulful backing. With its origins in the sounds created by two old friends, it has now grown to produce a bigger sound that still connects on a very personal level.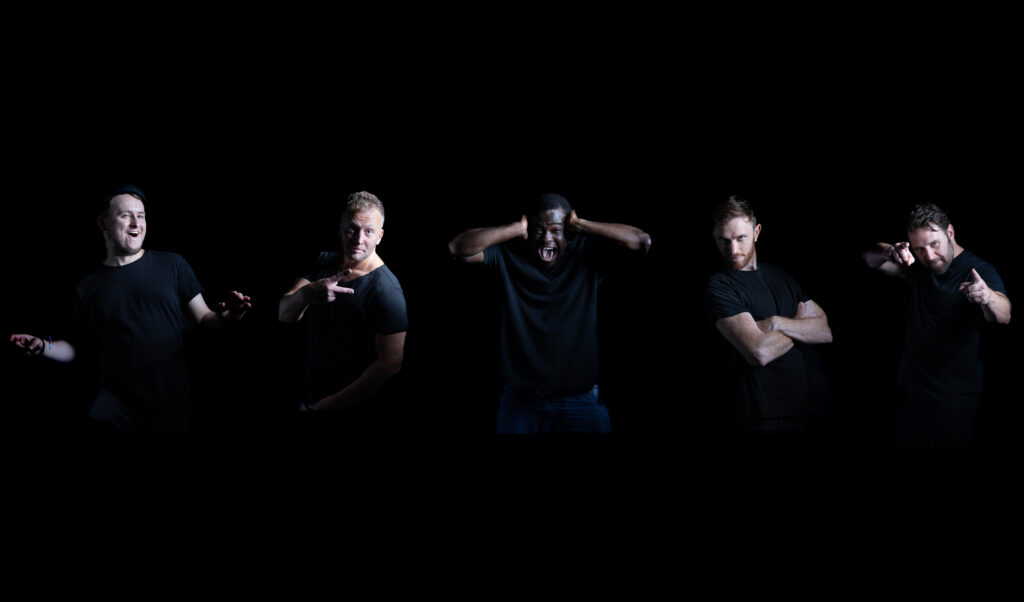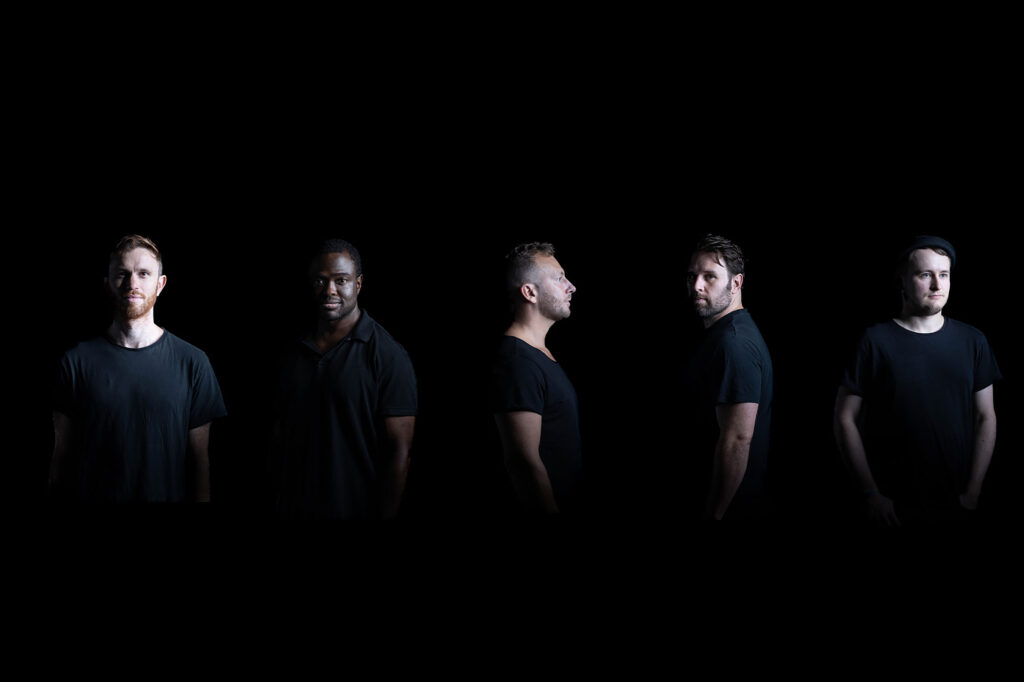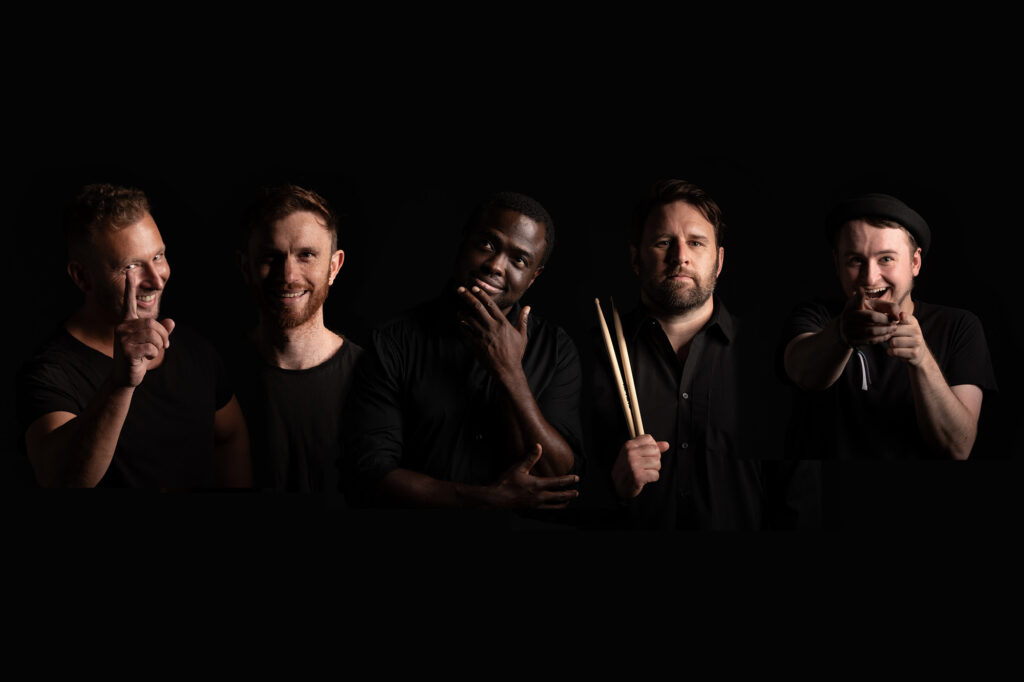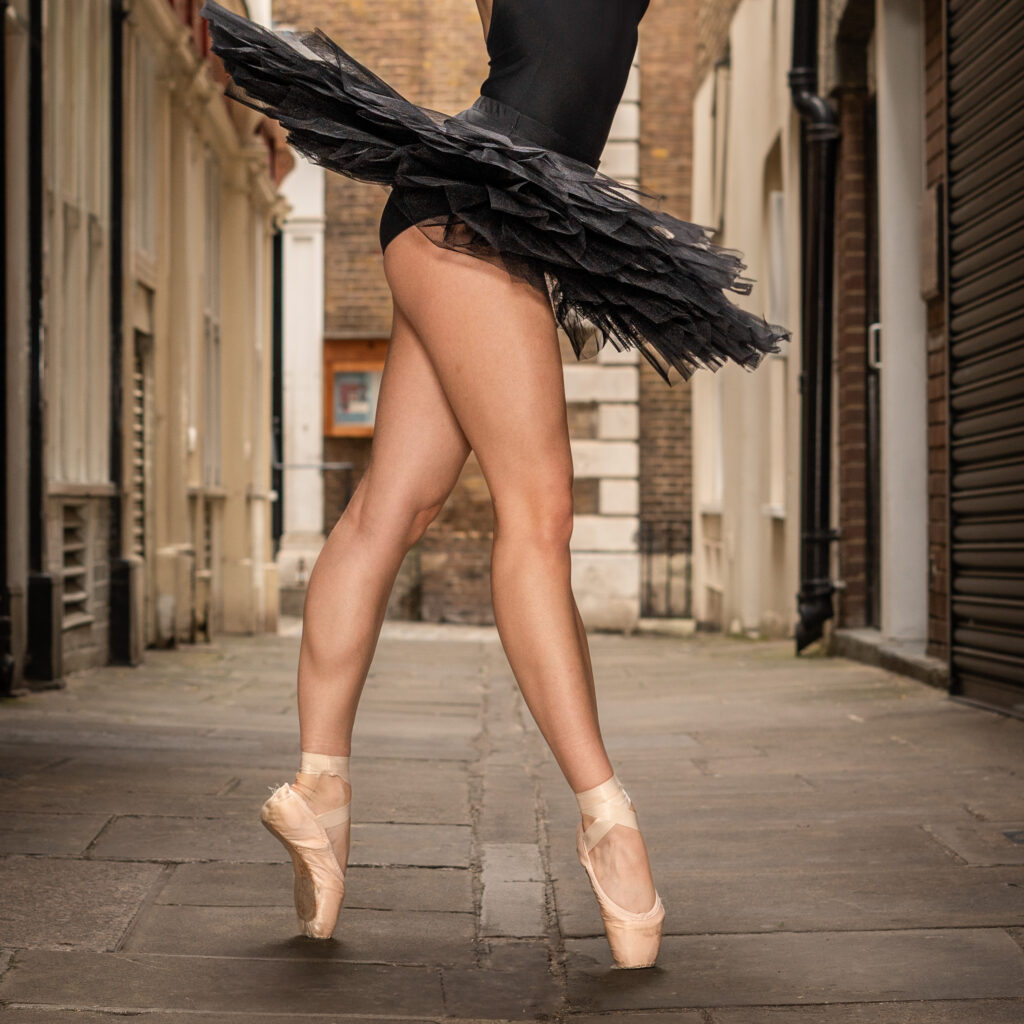 on location dance workshop
This workshop will provide you with a structured approach to dance photography, giving you hands-on experience capturing and directing dancers in movement.
This will be held in Central London and will be covering the use of reflectors as well as strobe lighting. You'll come away learning relevant skills you can put into action yourself as well as being able to capture some incredible images on the day.
Ćhloe Orr, insta @chloexorr  from The Royal Ballet School will be our talented dancer on the day. 
DATE: 23 SEPTEMBER
COST: £60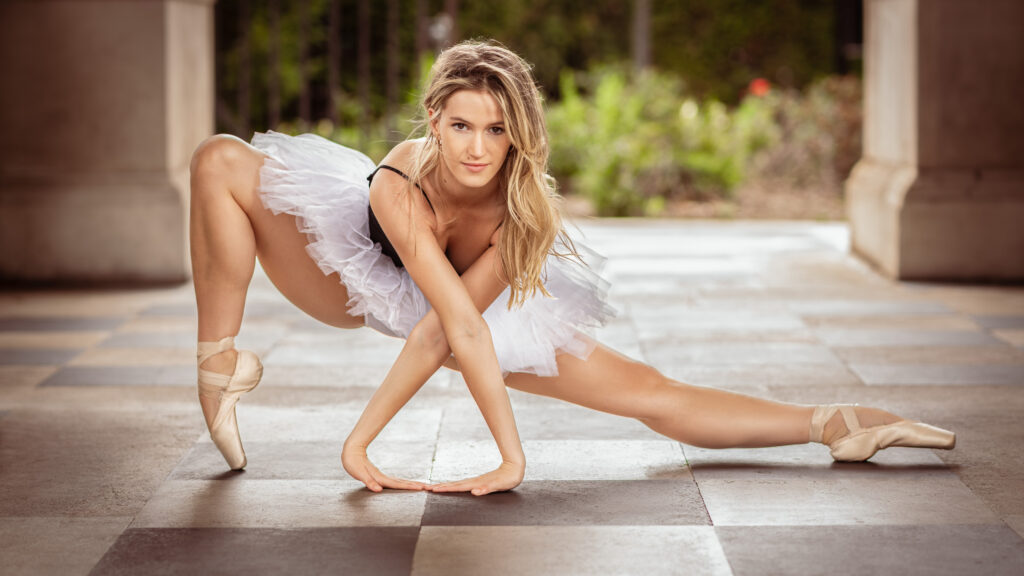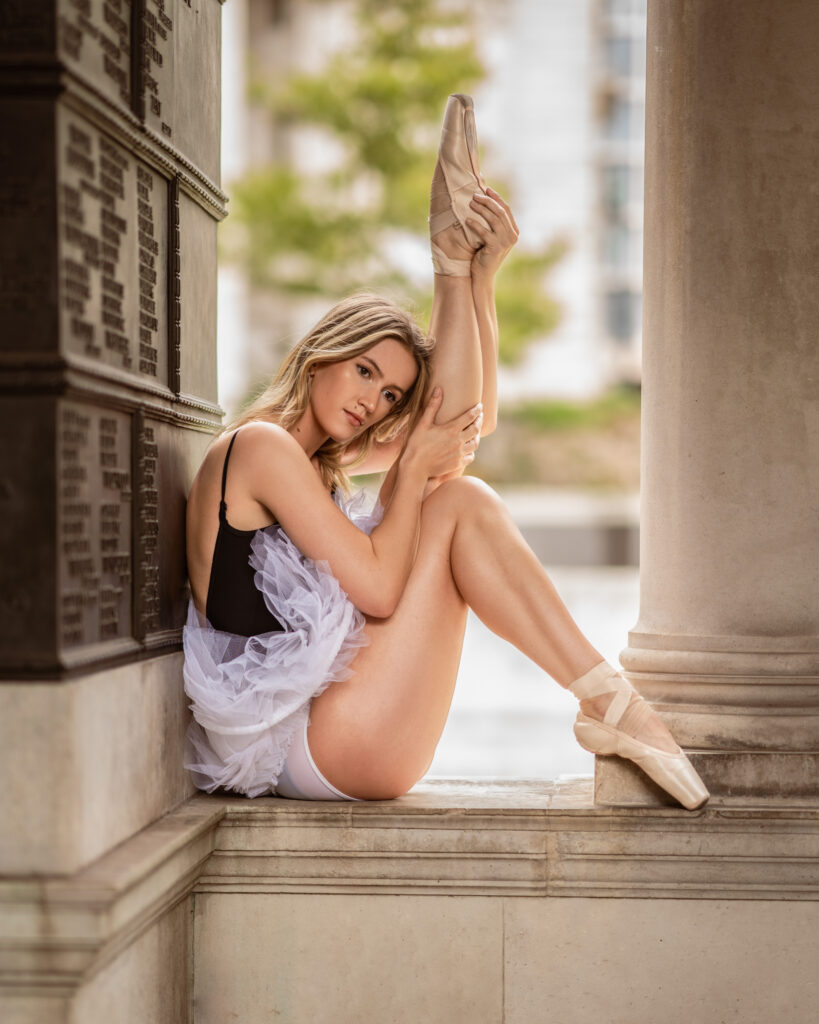 CLICK HERE TO REGISTER
WE LOOK FORWARD TO SEEING YOU THERE!