Outreach
Working with

Communities & Groups
Creating links to the community is one of the core aims of The Photography Squad. Our connection with
Streatham Festival
has allowed us to work closely with local groups and individuals on a variety of projects.  Learning and sharing is an important part of our philosophy.  We have an outreach ethos to connect with local schools, youth groups and charities who are interested in working with us. For events we create, our approach to learning style will be suited to different needs. 
If you would like to find out more about our outreach programs, please contact us via our
Get in Touch
page.

The Photography Squad supported the Sick Children's Trust with their 40th Anniversary celebration at Lloyds of London
The Sick Children's Trust reached out to one of the Photography Squad team, Phil Moran, who had supported their charity in the past with portrait and also event photography.  This was a big event for The Sick Children's Trust as they were celebrating 40 years of keeping families together since their initial founding and we were delighted to help such a worthy cause.  A core part of the founding mission of the Photography Squad is to help the community and charities with the specialised skills that we are able to deliver.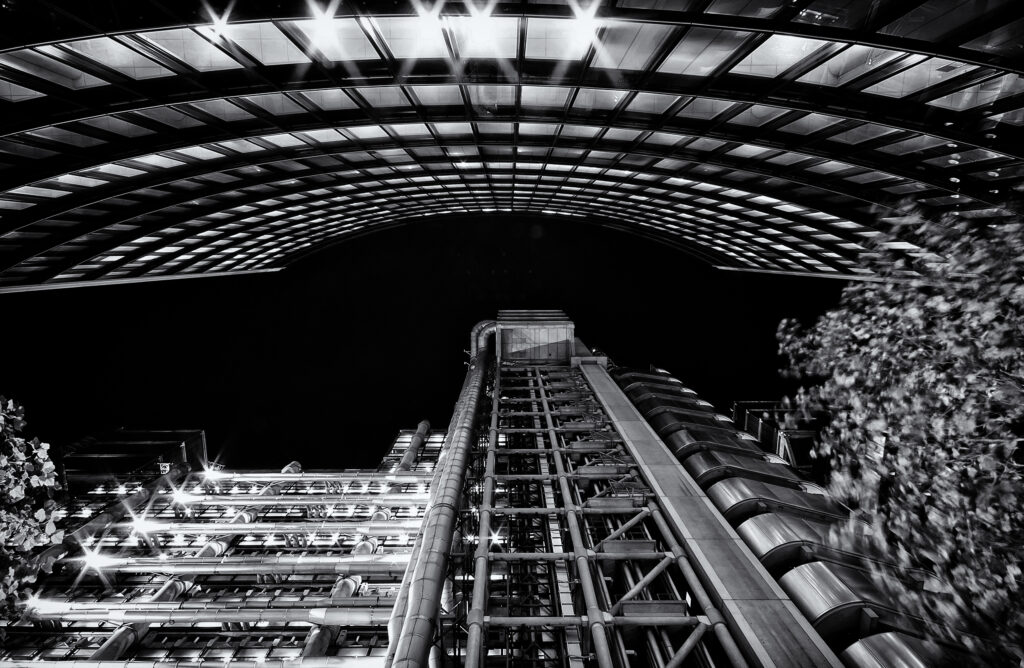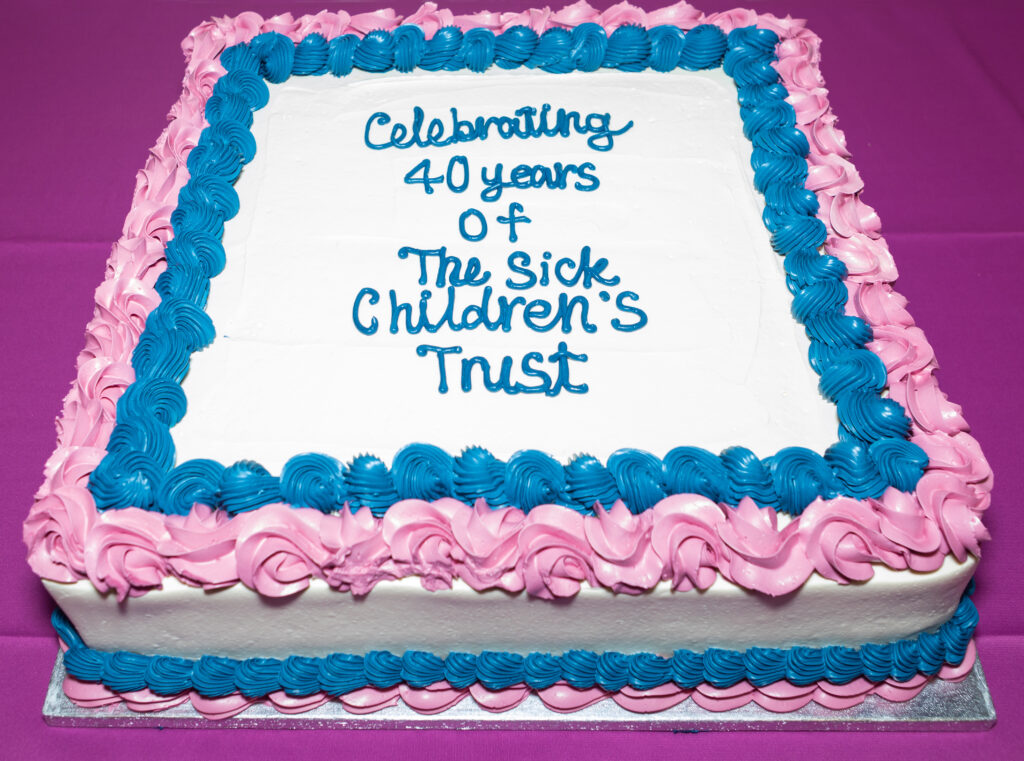 The 40th anniversary awards evening was held at Lloyds of London and celebrities in attendance included their President for over 30 years, star of stage and screen Michael Crawford CBE, actress and comedian Ronni Ancona, actor and writer Tim Downie, Actress and Silent Witness star Emilia Fox, coloratura soprano Christina Johnston and childrens TV presenter, Jen Pringle.  
The evening was a celebration of individuals, organisations and families that have supported the charity over the years.  Award winners and guest speakers were able to share heartfelt stories of how The Sick Children's Trust helped their family through some of life's most challenging moments.  It was truly moving to hear of these experiences and the wonderful work the charity does to support those in their hour of need.

Petra Gent and Phil Moran captured the evening through a mixture of posed images in front of the press board with Godox strobes; the award presentation, as well as general event photography of people enjoying themselves in the glorious surroundings of Lloyds of London.  Fortunately the media team at The Sick Children's Trust made our job easier by carefully considering what images they wanted captured beforehand as well as clearly explaining the order of events of the evening.
More details of the outstanding work The Sick Children's Trust do can be found on their website www.sickchildrenstrust.org
The Photography Squad team has the skills and experience to support events requiring this type of photography, as well as a team that really enjoys meeting and actively engaging with people at these types of exciting experiences.  Get in touch if you need our support.