Professional Headshots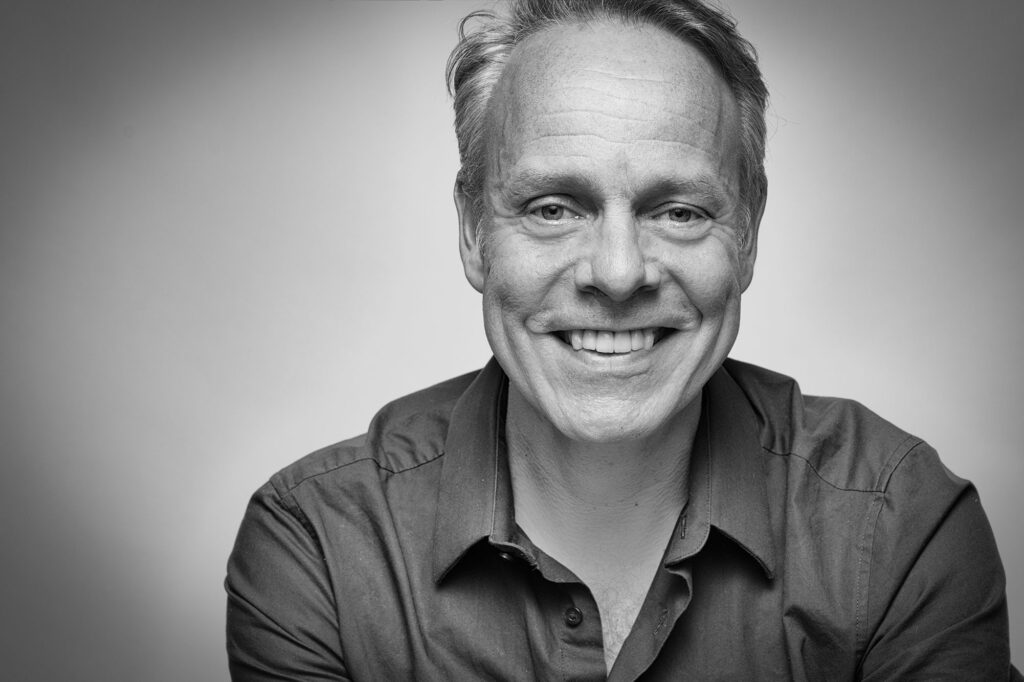 Looking for high quality headshots?  Then The Photography Squad are the people to trust!  We pride ourselves on our professional services ranging from individual headshots, actor headshots, headshots for small teams right through to your entire organisation either at our studio in South London or at your site.  Our other on-site corporate services include ID Badge photos and executive team photographs for annual reports and websites.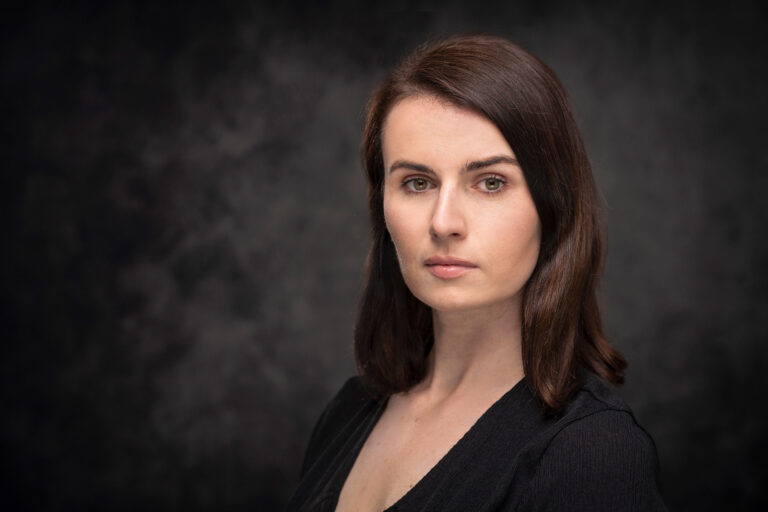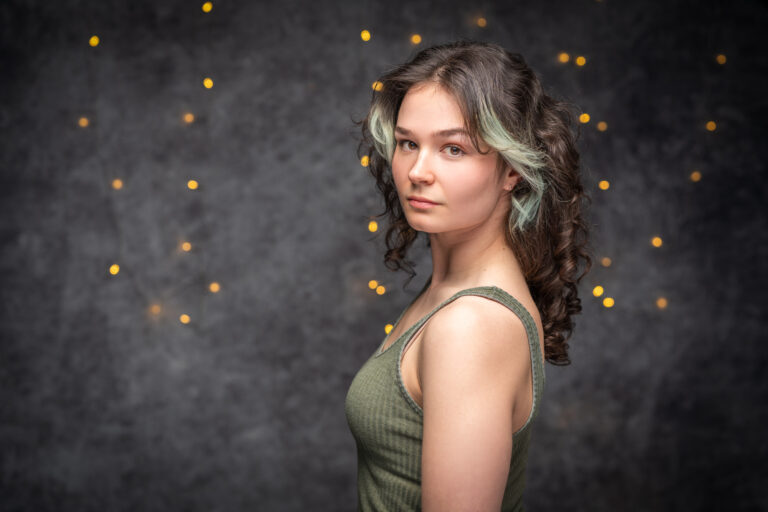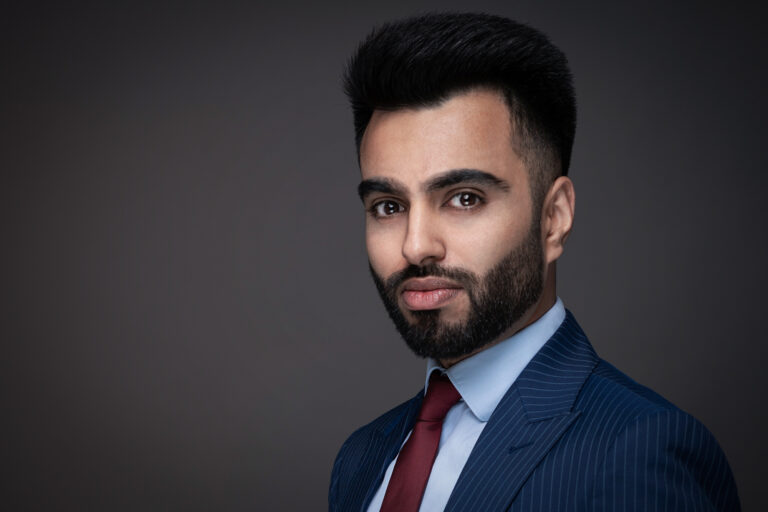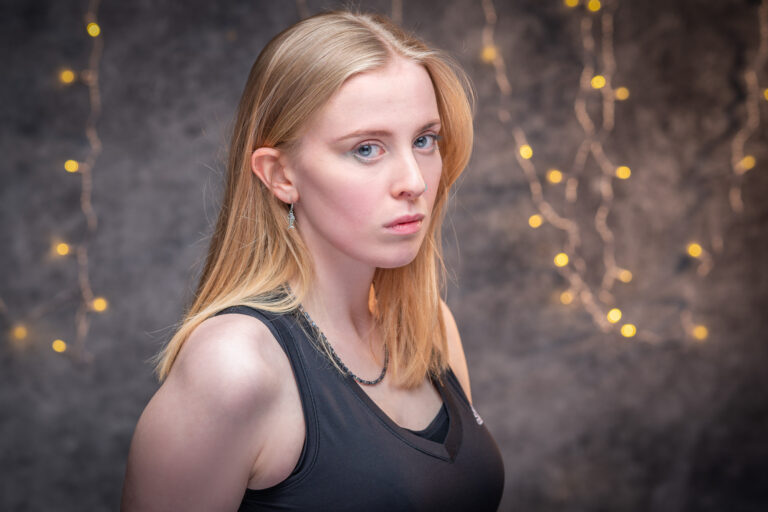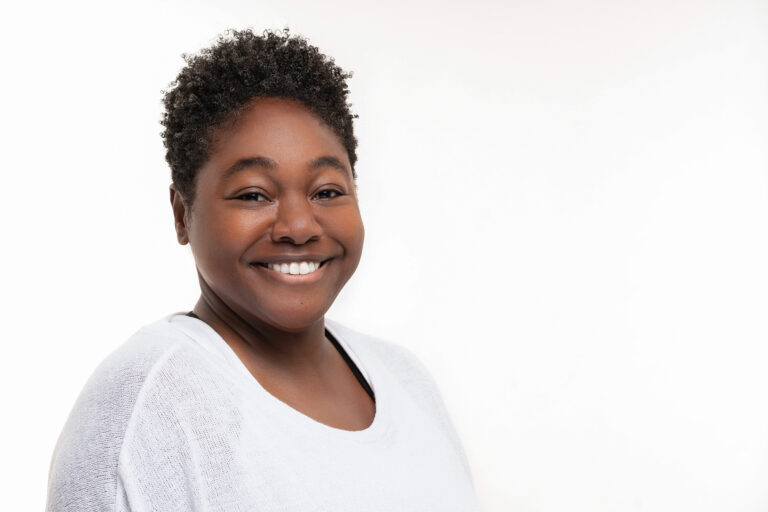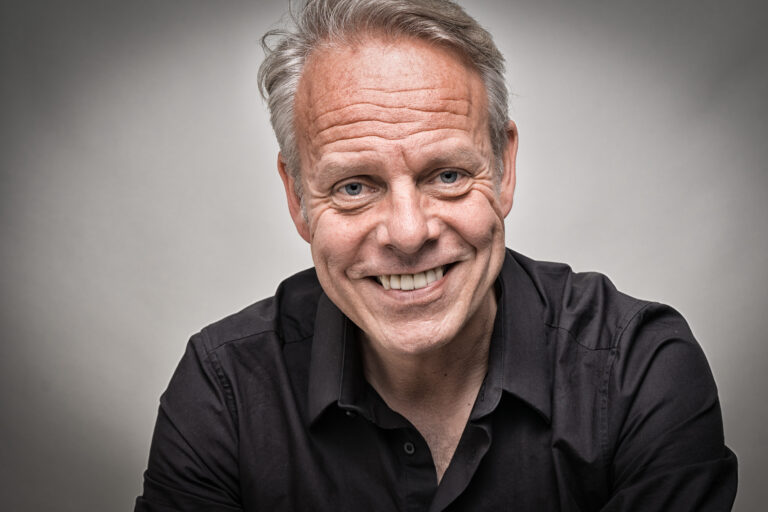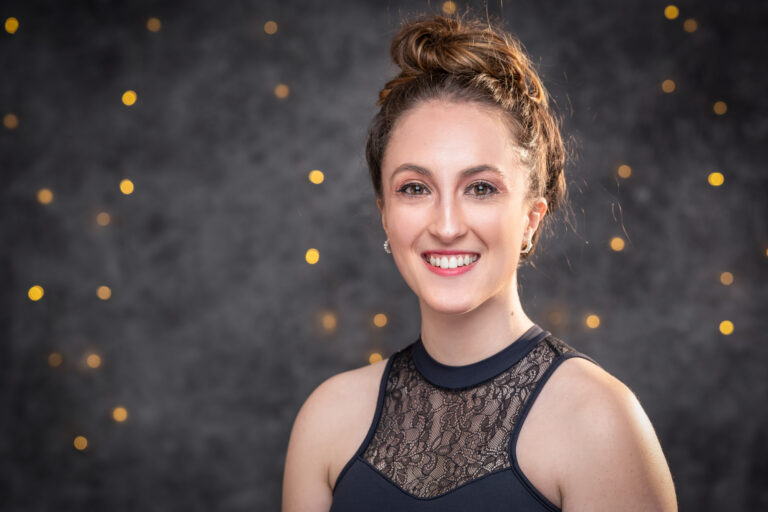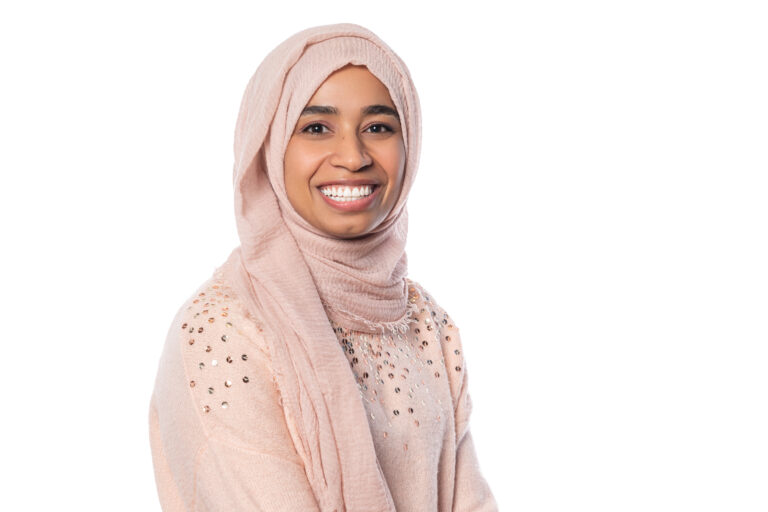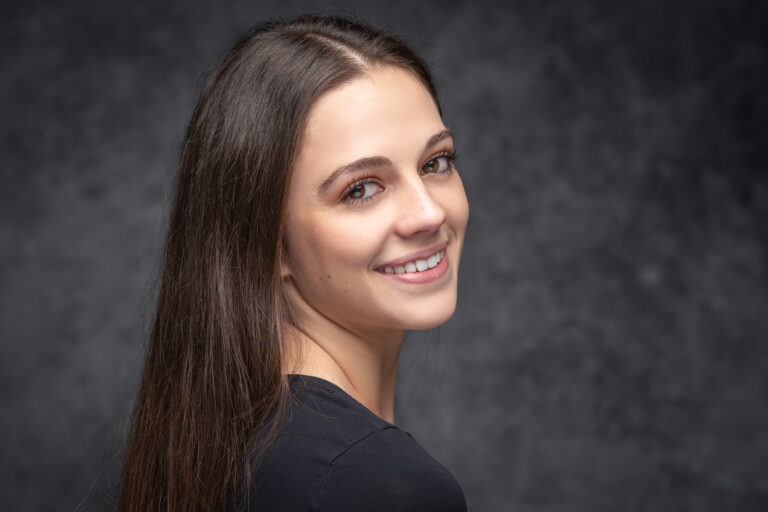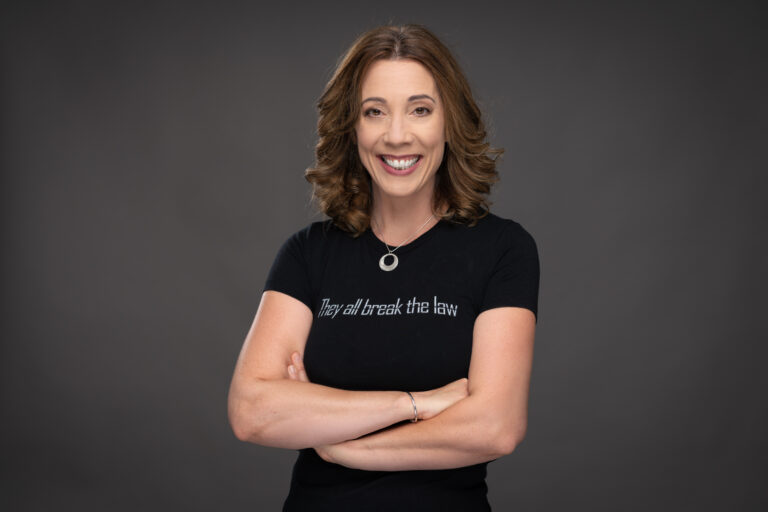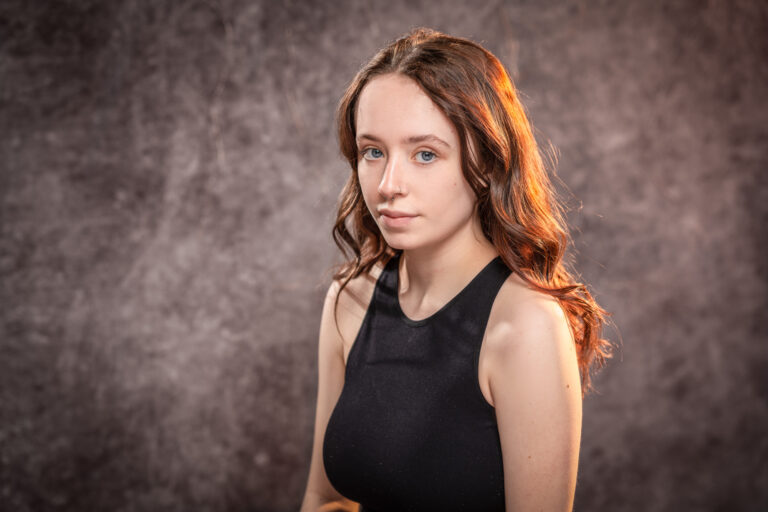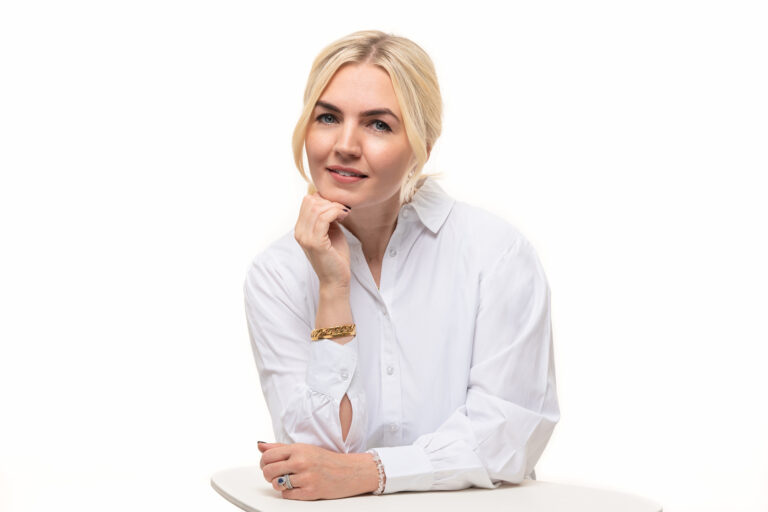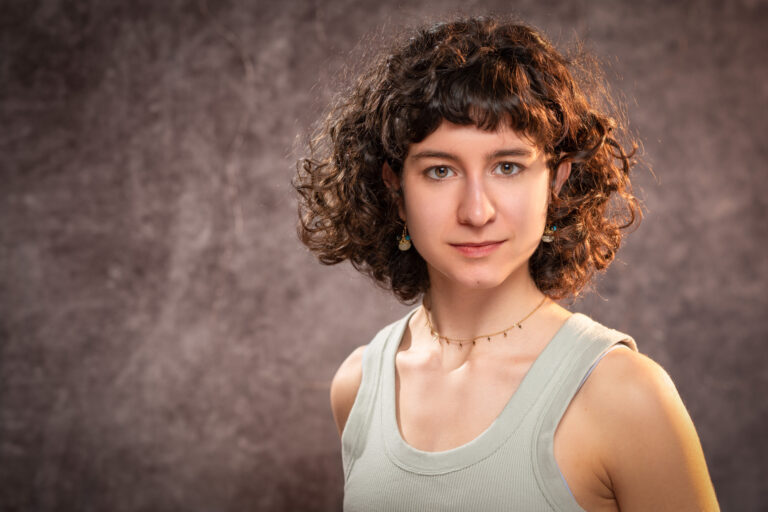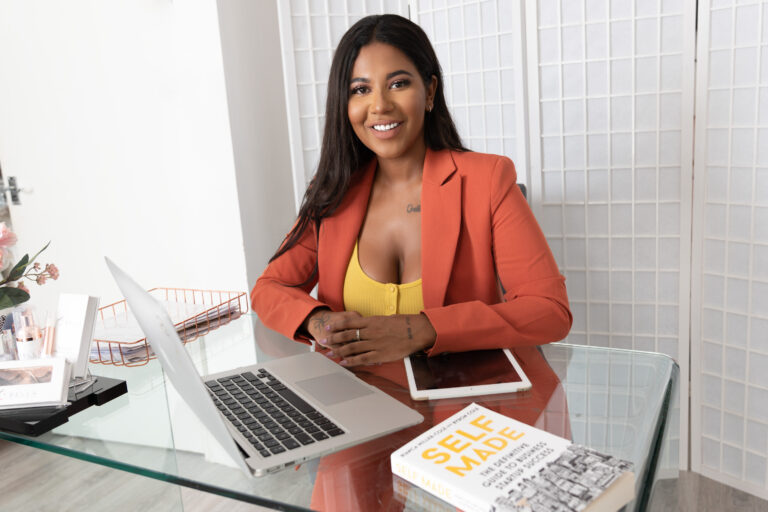 Where the magic happens

retouching
All final headshots chosen by you are sympathetically retouched as part of the service.  Sometimes it may be difficult to see the result without direct comparison, so by using the slider below, you can see the final results by removing blemishes, flyaway hairs and under eye bags, without losing skin texture or natural freckling. 
What our clients say

testimonials