LIVE BAND PHOTOGRAPHY WORKSHOP - STUDIO PROMO SHOOT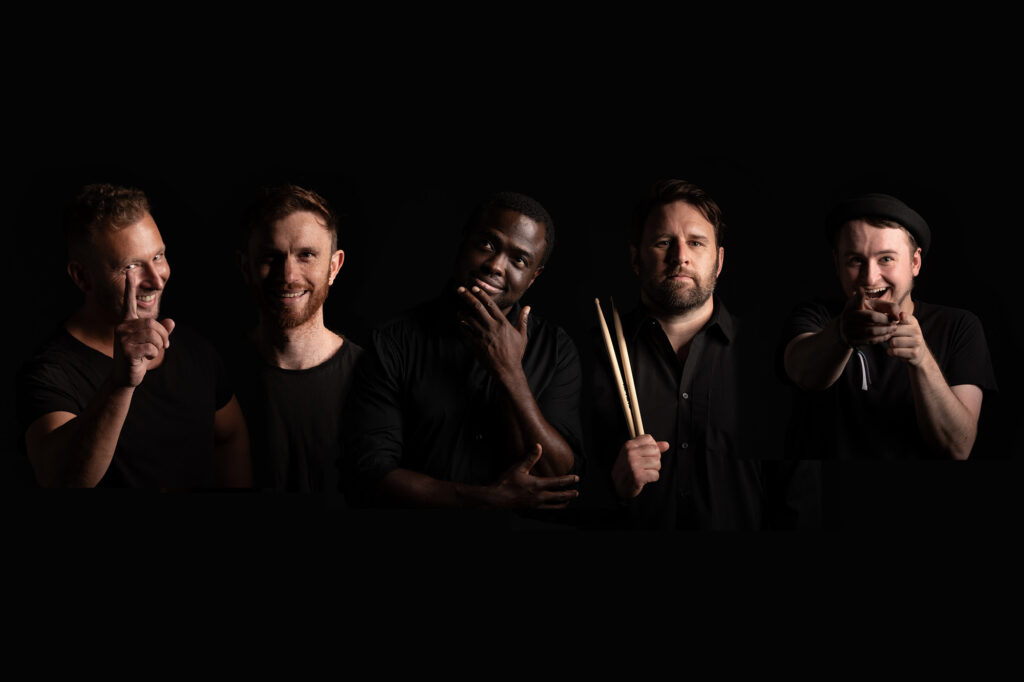 We recently welcomed Kingsgate to the studio for a promo shoot.  Kingsgate will be our next band for our upcoming Live Band Photography Workshop at the iconic Bedford venue in Balham.  We captured some fabulous images which portrayed the unique personality of each band member and you will have this opportunity to do so yourself on 19 November at 6pm by registering here. 
The Band:  Kingsgate are a London based soulful/pop band with a touch of funk, delivering music that makes you dance and ignites the emotions. This five piece delivers songs with raw honest lyrics accompanied by funky, classic soulful backing. With its origins in the sounds created by two old friends, it has now grown to produce a bigger sound that still connects on a very personal level.
Take a look at some of our images and BTS of the day and we look forward to seeing you and Kingsgate at the Bedford!